In Nederland wordt Moederdag gevierd op de 2e zondag in mei (12 mei). In de Belgische provincie Antwerpen worden alle moeders op 15 augustus (Maria Hemelvaart) in het zonnetje gezet. Hoe verwen jij jouw moeder deze Moederdag? Hierbij enkele leuke suggesties om haar in Baarle-Hertog-Nassau eens flink in 't zonnetje te zetten.
heerlijk moederdag taartje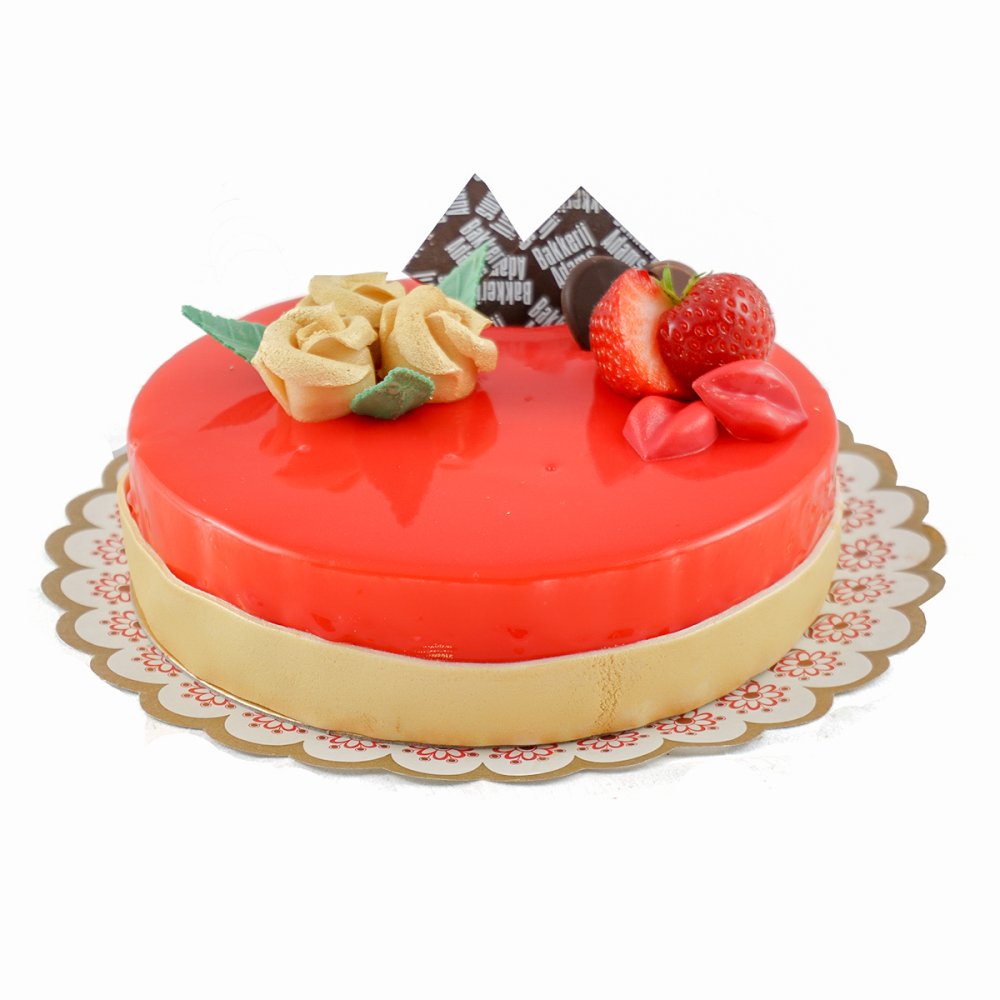 Bakkerij Adams staat voor kwaliteit, ambacht en ovenverse producten. Met passie maken zij voor alle moeders dit mooie Moederdag taartje. Dat wordt heerlijk smullen.
moederdaglunch bij 't goei gevoel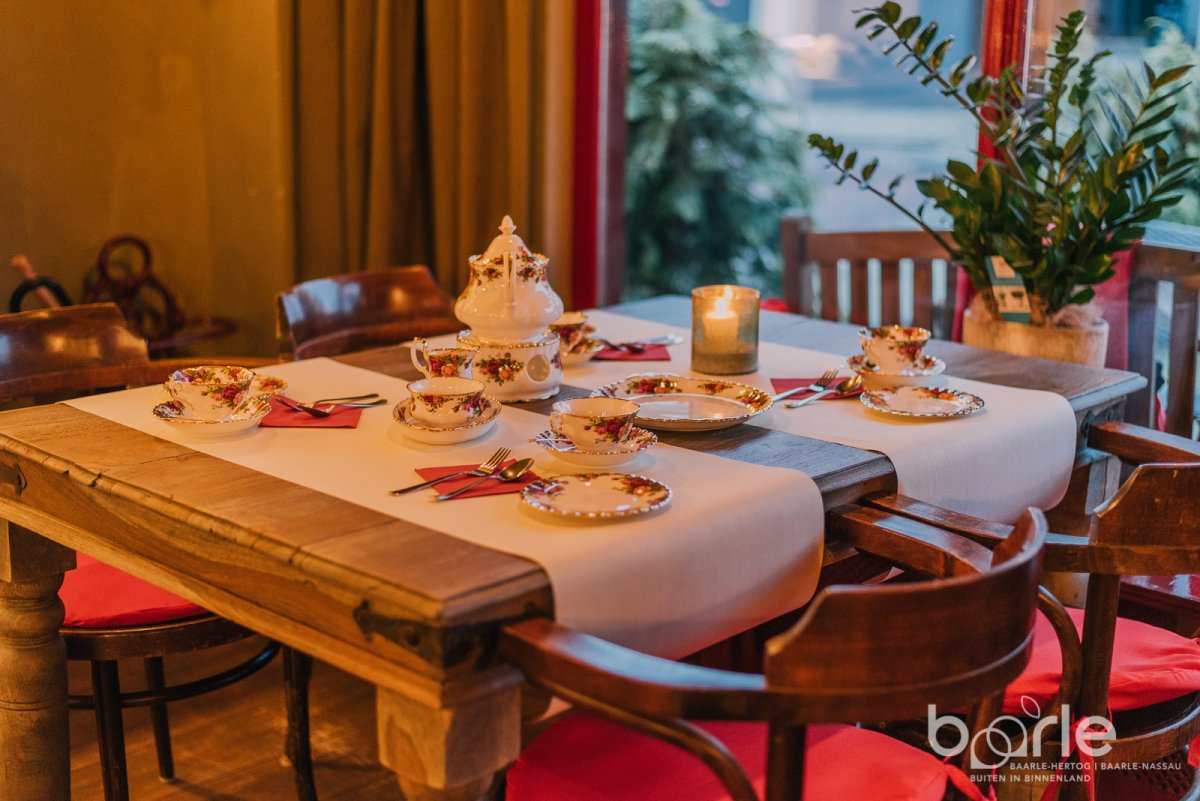 Bij 't Goei Gevoel kun je je moeder heerlijk verwennen met een lunch, brunch, high thea of een heerlijk kopje koffie.
MOOIE OORBELLEN BIJ DOMINIQUE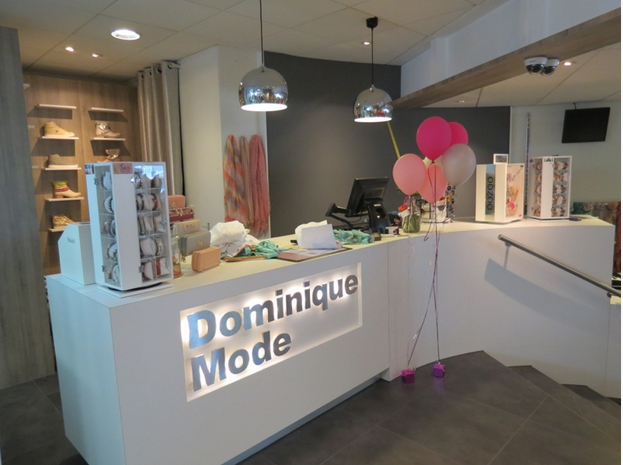 Je moeder nog mooier maken dan ze al is. Bij Dominique kun je hippe oorbellen en mooie armbanden of kettingen kopen.
BOEKEN EN TIJDSCHRIFTEN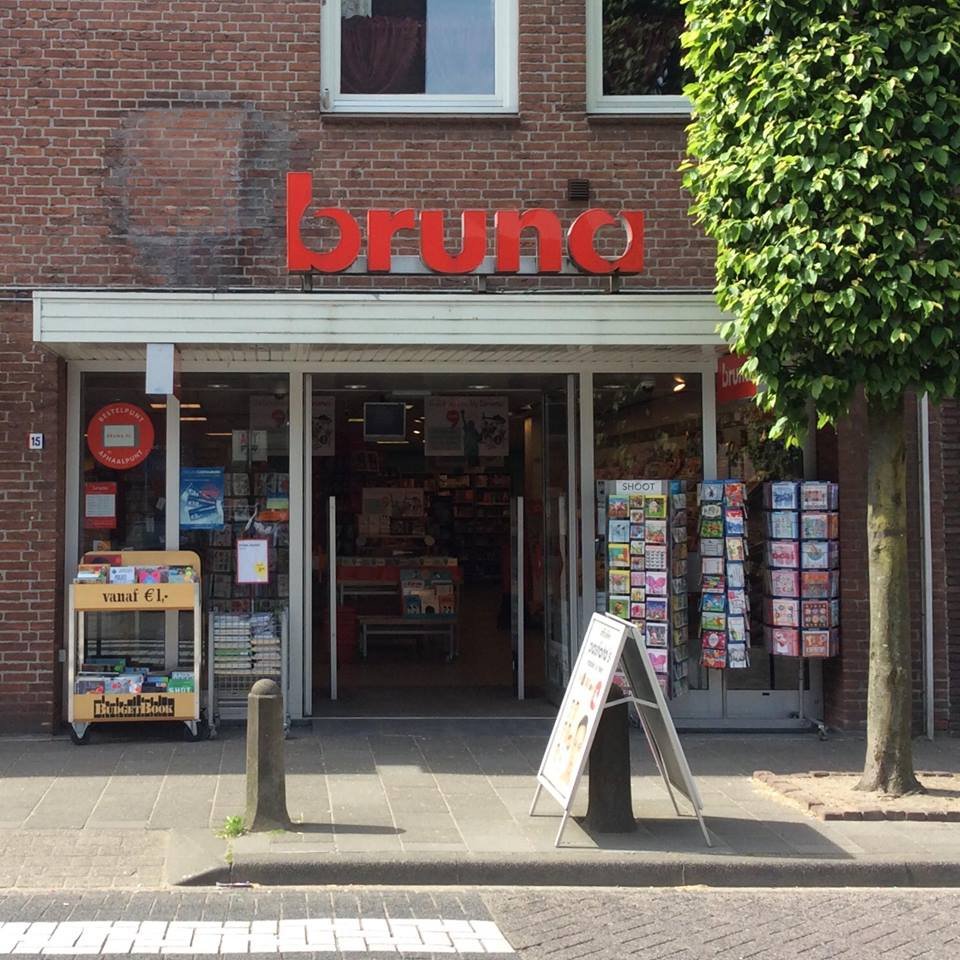 Je moeder vindt het vast ook heerlijk om met een mooi boek of een tijdschrift op de bank te zitten. Bij Bruna heb je heel veel keuze.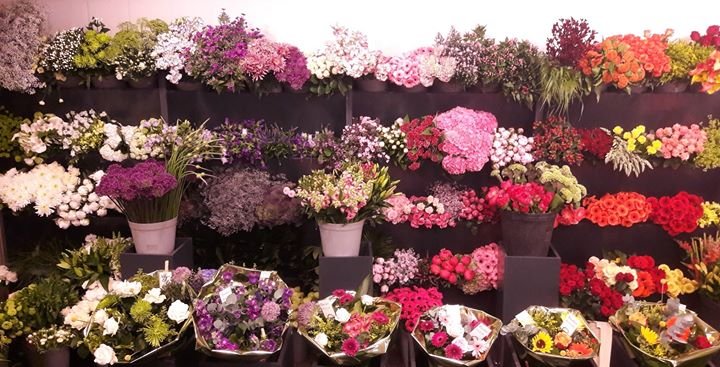 En natuurlijk is jouw moeder heel blij met een mooie bos bloemen. In Baarle kunt u hiervoor terecht bij Royal Flora en Artinez.
Wij wensen alle moeders alvast een mooie Moederdag toe.