Baarlese of 'Baolse' producten die je niet mag missen
Als je een dagje (of meer) naar Baarle komt dan hebben we een aantal ambachtelijke en lokale producten die je zeker niet mag missen. We geven tips in de categorieën Eten & Drinken:
1. Eten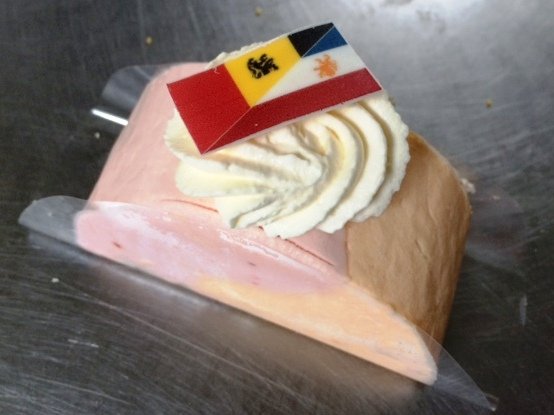 Honger? Wat dacht je van een Grensbroodje of een Broodje Enclave van het Smokkelbroodje, een Belgische pannenkoek met cassonade of een Boalse pannenkoek bij de Pannenkoekenbakker? Ook de Belgische Bakker, Bakkerij Adams, heeft een speciaal grensgebakje en een Lijn 29 brood dat gemaakt is van gewassen die vroeger langs de spoorlijn 'Het Bels lijntje' groeiden. Heerlijk met Hertog of Nassau salade die op verschillende plaatsen verkrijgbaar is.
2. Drinken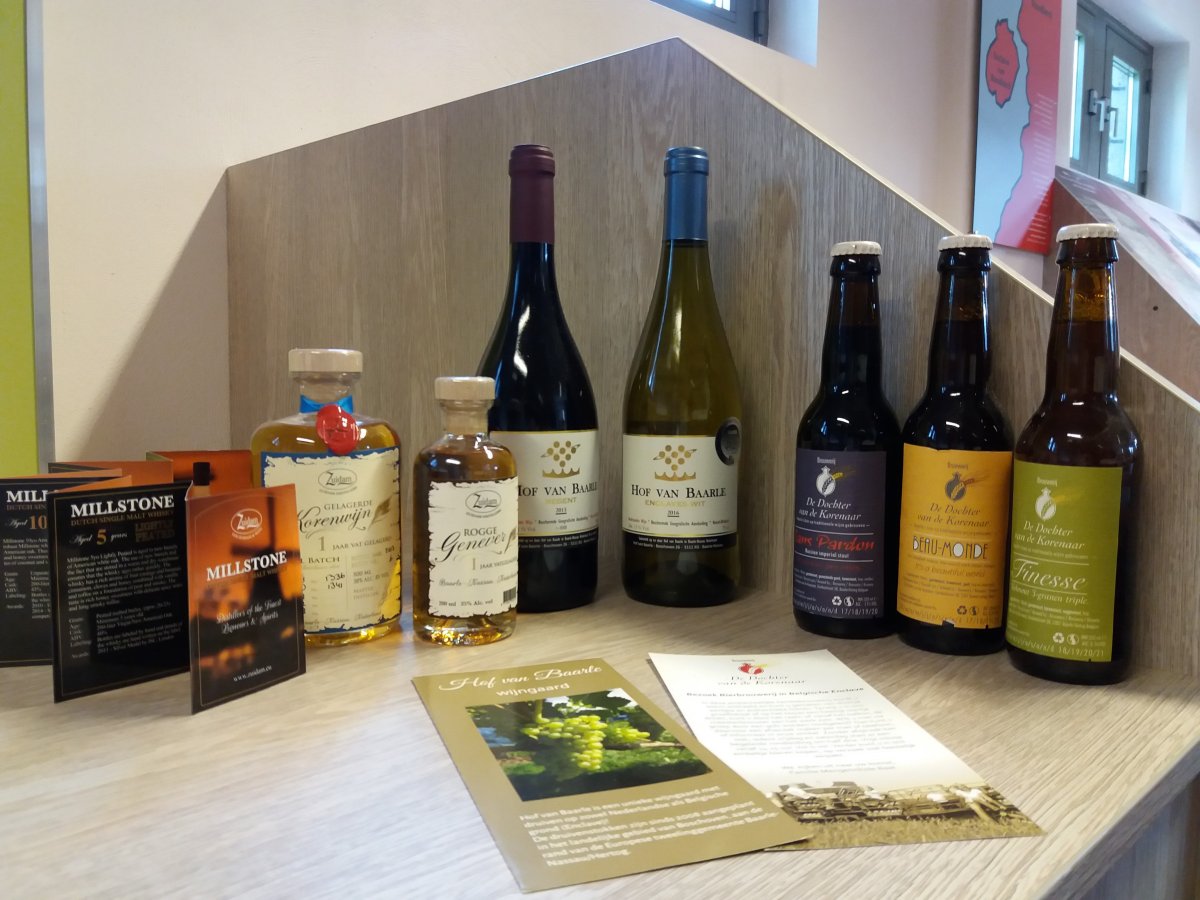 Een drankje hoort erbij. Wij zijn trots op ons eigen Baarlese biertjes van De dochter van de Korenaar, op de wijnen van Hof van Baarle, op de whiskey en jenever van Zuidam en natuurlijk op het Baolse Babbelèrke.
Ps: mis je Baarle?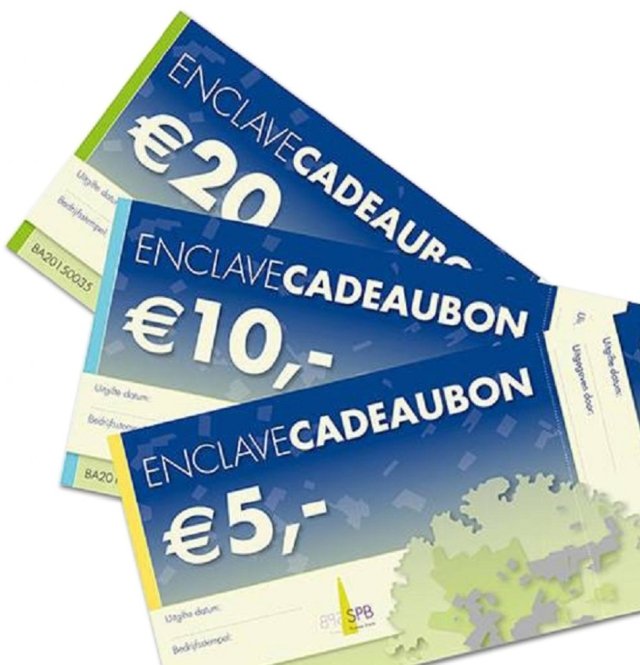 Bij ieder glas Bar-Le-Duc mag je nog een beetje aan ons dorp denken. De naam zegt het al. Van origine is Bar-Le-Duc afkomstig uit Baarle. En natuurlijk mag de Enclavebon niet ontbreken, een leuk cadeautje voor iedereen die Baarle komt bezoeken!
Voor meer informatie enclavebonnen: www.stob-baarle.com