CESAR ZUIDERWIJK ( DRUMMER GOLDEN EARRING ) WANTS YOU, ZOEKT JE....
Jij bent een gepassioneerd drummer?
Jij zit bij een drumband?
Je speelt de drums in een muziekband?
Heb je thuis percussie-instrumenten?
Kun je een aardig potje drummen of spelen op een ander percussie-instrument?
En wil je dit graag doen samen met tientallen anderen en onder begeleiding van Cesar Zuiderwijk, de drummer van Golden Earring?
Dan zoeken we jou…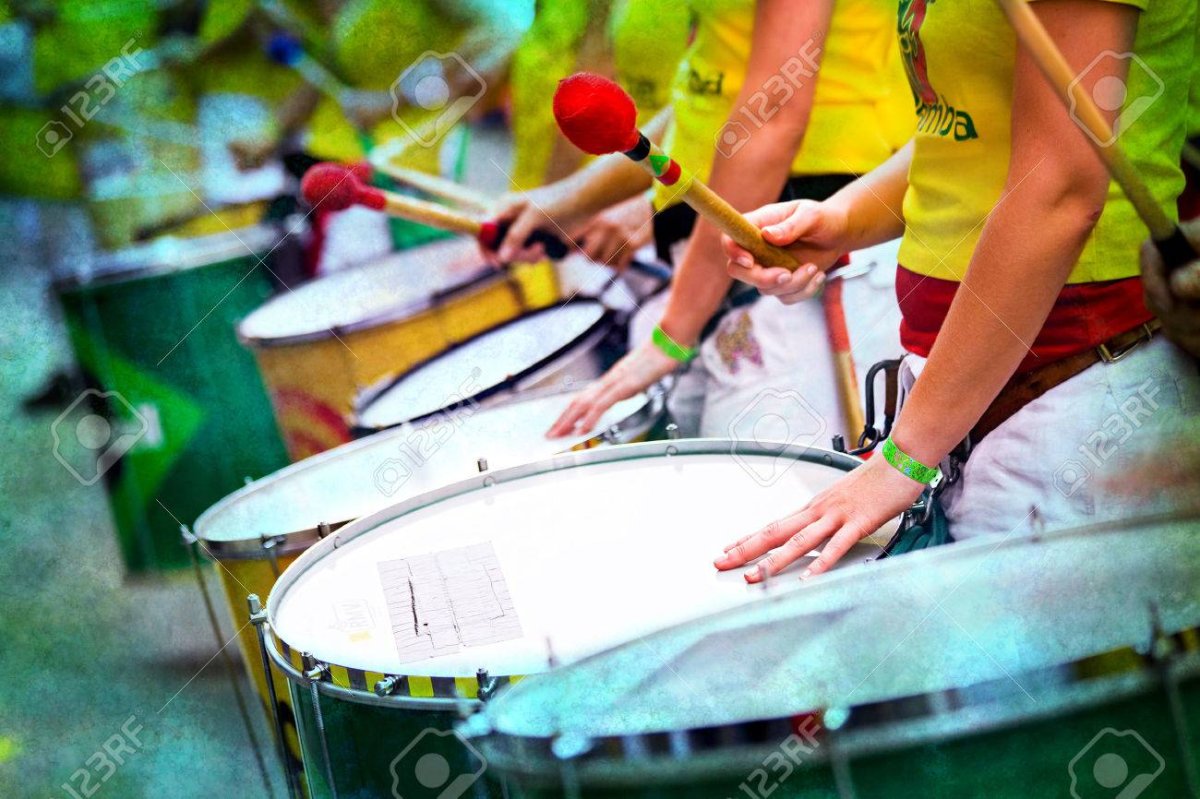 Op zaterdag 7 september vindt het grote openingsfeest plaats ter gelegenheid van de officiële opening van de randweg. Cesar Zuiderwijk, drummer bij Golden Earring, zet zijn schouders onder het grote openingsfeest dat de gemeenten Baarle-Nassau, Baarle-Hertog en het Cultureel centrum Baarle samen organiseren. Cesar Zuiderwijk roept alle slagwerkers op om samen één groot drumspektakel neer te zetten bij opening van de nieuwe randweg. Iedereen met drumstel, drum of percussie-instrument is welkom. Het spektakel zal plaatsvinden tussen 14.30 uur en 16 uur.
Je kunt je aanmelden t/m 4 september via wim.vervoort@ccbaarle.org of paul.van.haeren@ccbaarle.org. Mail je naam, telefoonnummer en of je drummer bent of een ander percussie-instrument bespeelt. Als je van een club of vereniging bent, geef ook aan met hoeveel jullie komen.
Of bel met het Cultureel Centrum Baarle: +31 (0)13-5078233 (NL) of +32 (0)14 699326 (B)
Samen maken we er een fijn drumspektakel van en een groots Volksfeest.